March 30, 2021 | Justin Neufeld
2018 Ciel du Cheval
I have been wanting to work with this vineyard since the moment I started making wine. I have waited patiently on their waiting list until the summer of 2018 when I got the opportunity to purchase fruit. It was worth the wait. The Ciel is such a meticulously cared for vineyard and it shows in the quality of the fruit. The vines are young but I still felt like the wine was special enough to create a vineyard designate.
So in 2018 our fruit was hand harvested September 28, 2018. The grapes were destemmed and crushed leaving ~20% whole berries. The wine was cold soaked for approximately 72 hours at about 12oC and native yeast began fermenting after about 72 hours. The wine was gravity racked and bottled unfined and unfiltered on August 12, 2020.
We made 123 cases and this wine sold out in less than three months. We were so pleased by how much everyone enjoyed this Cabernet. We are sold out now except for wine club members and are really excited to release our next vintage of Ciel du Cheval in the fall.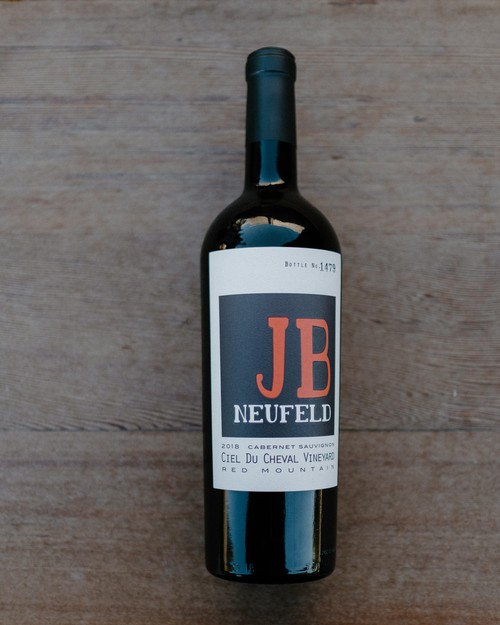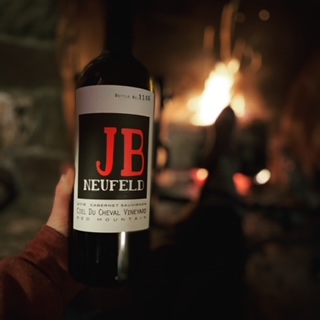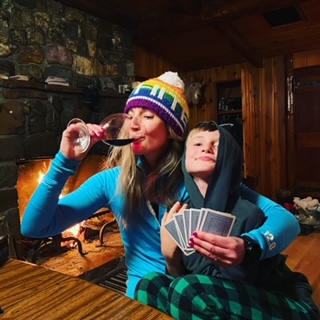 Comments
Commenting has been turned off.
Recent Posts
July 25, 2023

July 25, 2023

May 30, 2023

February 14, 2023

August 31, 2022

May 23, 2022

August 30, 2021

March 30, 2021

March 30, 2021

March 30, 2021

(651 Comments)