March 30, 2021 | Justin Neufeld
2018 Yakima Valley Cabernet Sauvignon
Four of my favorite vineyards all along the Yakima Valley in one wine. This wine highlights the interesting aromatics from cool vineyards in the upper valley and a long finish, from grapes grown in hot sites in the lower valley. We think this wine shows the best of Cabernet in the Yakima Valley.
It was made with 20% whole berries and cold soaked for 4 days. Fermentation began with native yeast after 3 days. The wine was kept in separate oak barrels until the final blending.
Bottled unfined and unfiltered on August 12th 2020.
100% Cabernet Sauvignon
Vineyards:
Artz Vineyard
Two Blondes
Dineen Vineyard
Red Willow Vineyard
21 months in 51% New French Oak Barrels
Tasting Notes: cherry, graphite, baking spices. Round tannins and plush mouthfeel.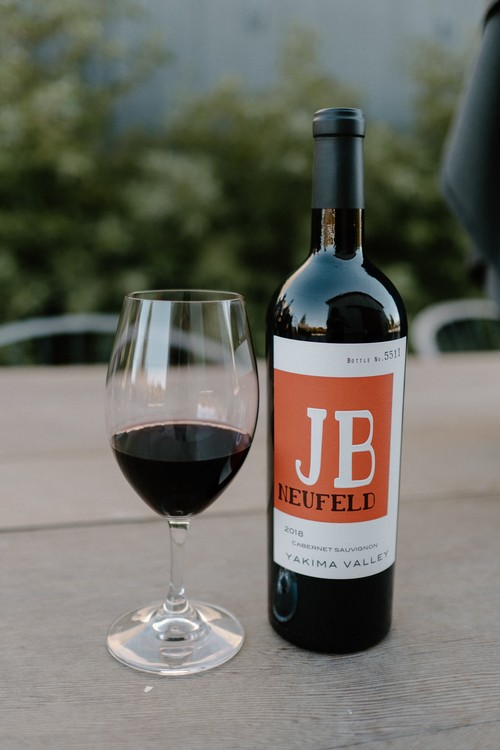 Comments
Commenting has been turned off.
Recent Posts
July 25, 2023

July 25, 2023

May 30, 2023

February 14, 2023

August 31, 2022

May 23, 2022

August 30, 2021

March 30, 2021

March 30, 2021

March 30, 2021

(651 Comments)