March 30, 2021 | Justin Neufeld
Sauvignon Blanc
Sauvignon Blanc
I made this wine for my wife. Brooke loves a nice crisp Sauvingon Blanc on a warm summer evening. She also moved from an island in the Puget Sound to the desert of Yakima to be with me. So, I asked Nikki McClure (an amazing PNW artist) to create a label that was reminiscent of the beaches Brooke grew up on.
100% Sauvignon Blanc
100% Schmidt Vineyard in the Yakima Valley. This vineyard is certified sustainable
Tasting Notes: lime, grass, green apple. Clean with juicy acidity.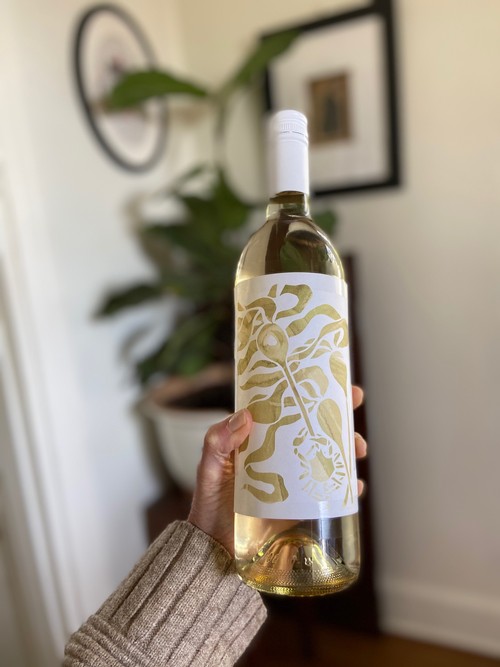 Comments
Commenting has been turned off.
Recent Posts
July 25, 2023

July 25, 2023

May 30, 2023

February 14, 2023

August 31, 2022

May 23, 2022

August 30, 2021

March 30, 2021

March 30, 2021

March 30, 2021

(651 Comments)